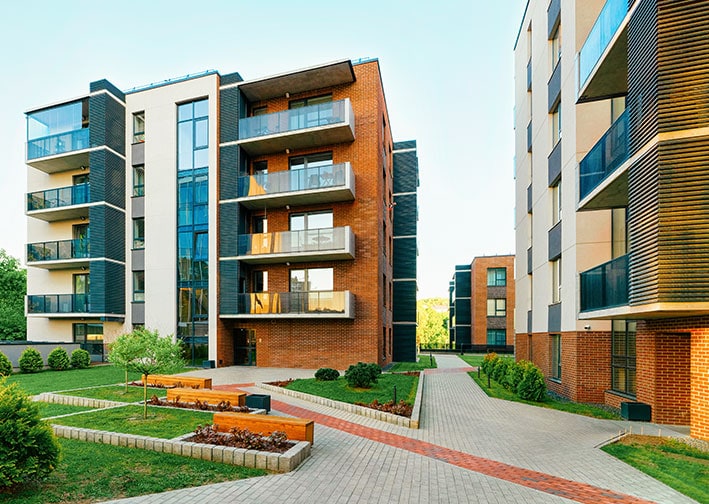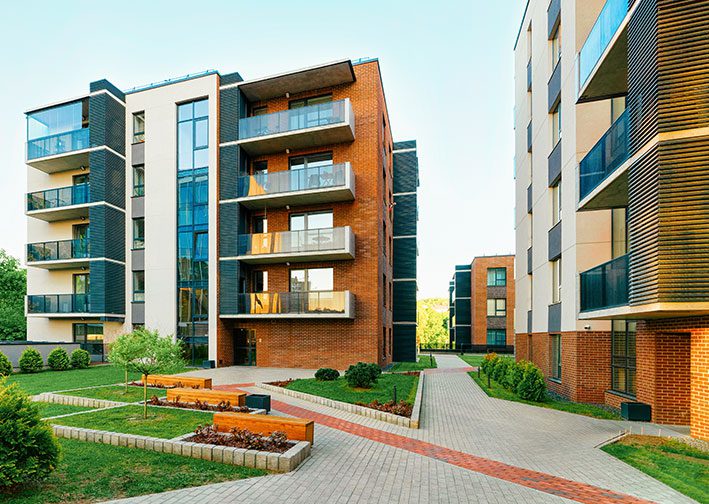 Block Layers Melbourne
SSB have been operating for over 16 years, working on projects for some of Victoria's most respected Builders and Developers.
Some of our more recent projects include work with:
Inform Design & Construction
Grocon Constructors
Kayrope Developments
HMC Construction
Kane Constructions ( Bendigo Region)
Momentum Builders
Glenville Projects
APM Group Pty Ltd
SSB have built up a great team of Bricklayers, Labourers and Scaffolders, all working together as a team to finish projects to the highest standards possible. All our staff are fully trained and have undertaken Red Card Safety sessions, ensuring that we complete all of our scaffolding and bricklaying safely and competently. Thanks to our reputation as skilled and accurate block layers Melbourne domestic and commercial clients can experience the highest level of quality service for a competitive price.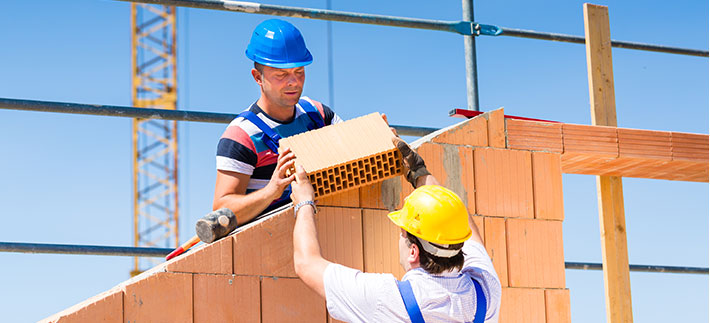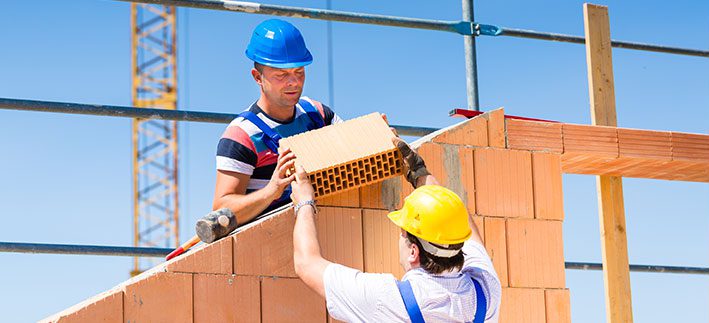 Commercial Bricklaying Melbourne
Drawing on our extensive training and hands-on experience the family-owned company at Sinclair Scaffolding can complete detailed and durable commercial bricklaying across Melbourne's metropolitan area. Using bricks produced by renowned companies we can guarantee that our completed brick projects will be safe, structurally-sound, and durable.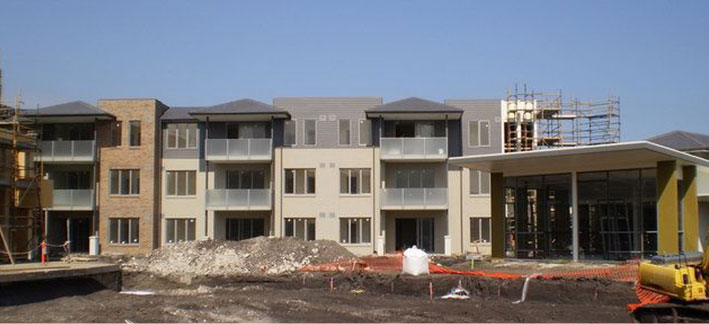 Bricklaying Companies Melbourne
At Sinclair Scaffolding, our exceptional team have the experience and expertise to complete a wide range of large and small construction projects. To find out more about why we are one of the leading bricklaying companies operating in Melbourne call us today on 03 9439 4061.